Horizon Optical is a premier shop in Phoenix, with five locations in the valley. Our full-service department offers the latest in lens technology and frames to suit any budget. With over 40 years of experience, we take pride in exceptional customer service and high-quality products.
Visit us today to experience the difference at Horizon Optical.
Horizon Optical Virtual Try-On
Interested in updating your look? Finding the perfect pair of glasses is easy and fun with our new Virtual Try-On feature!
Browse hundreds of styles now by clicking your preferred Horizon Optical Location: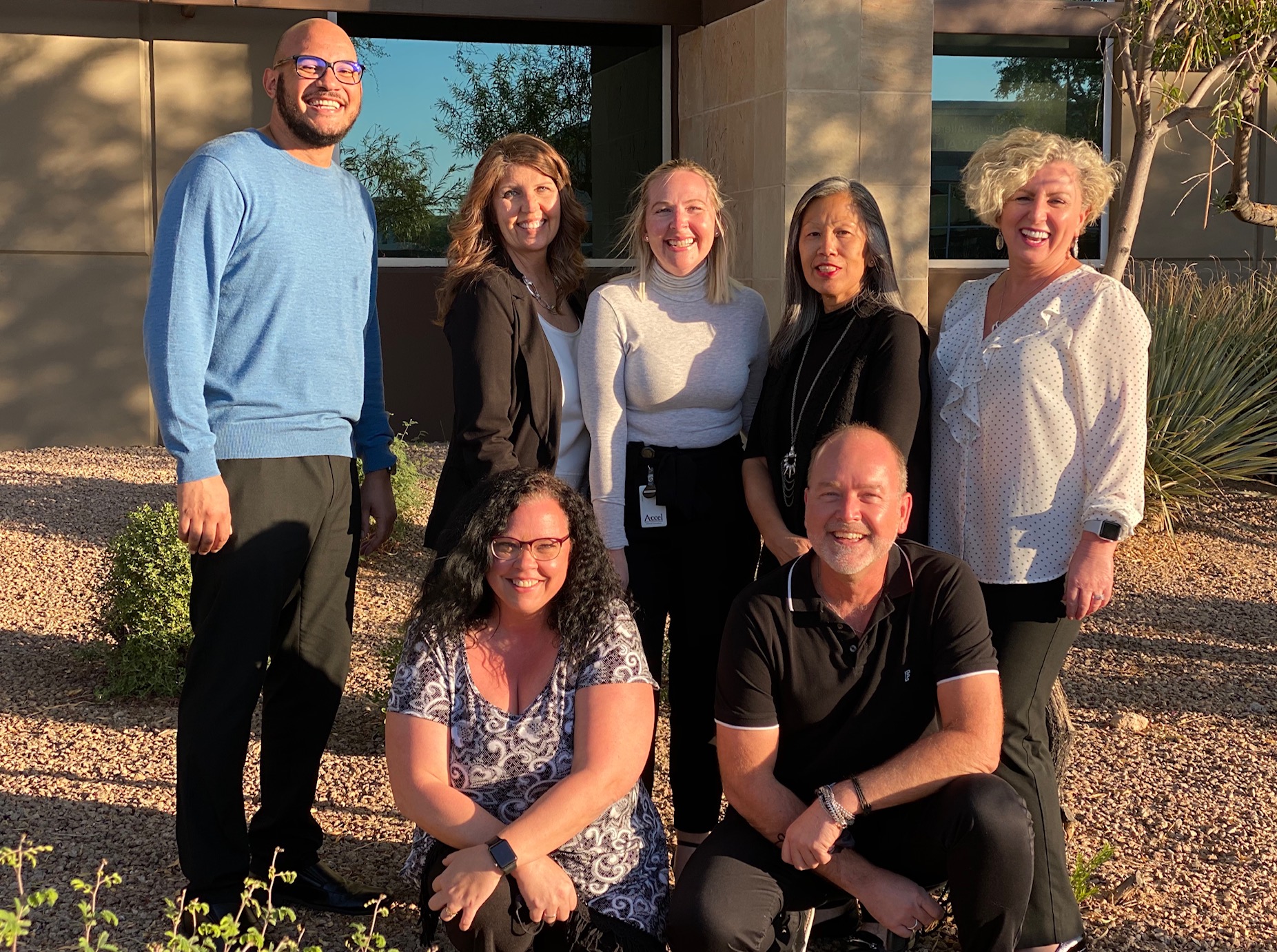 Our Staff
Horizon Optical is managed by Doug Gebhart, who brings over 25 years of experience to the optical field. The rest of our Opticians have between 5 and 15 years of experience in the field. We attend Continuing Education classes and continue to learn and improve on our knowledge. Come in today and let one of our Opticians help you find that perfect pair of glasses or sunglasses.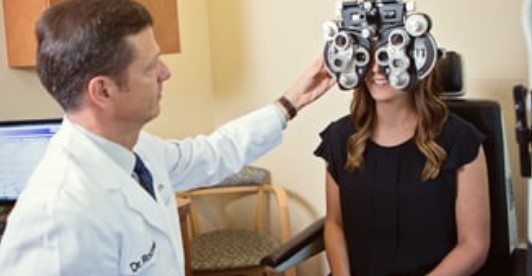 Our Optical Services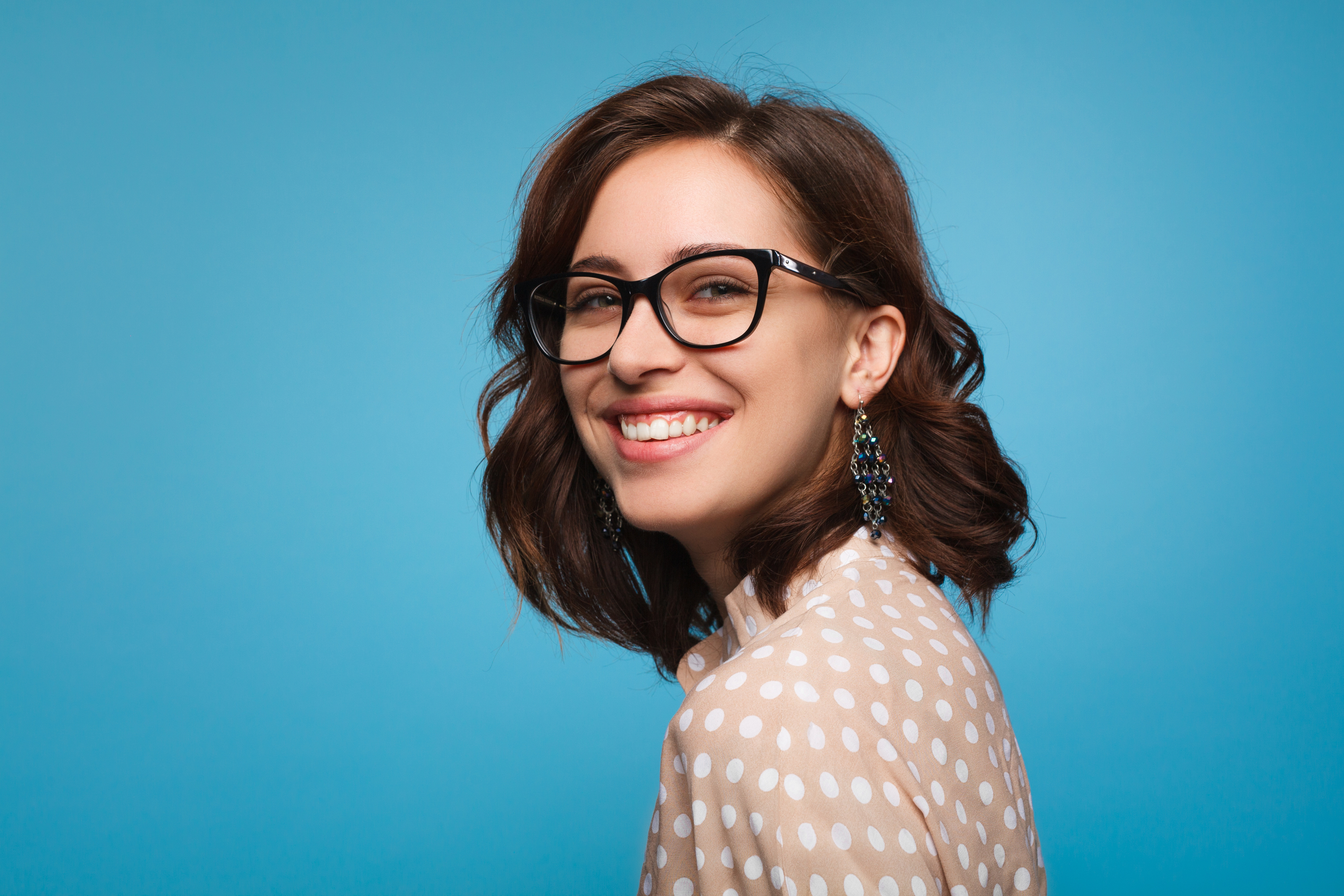 Eyeglasses & Sunglasses
Horizon Optical is truly a full-service optical. Our Opticians are available to assist you in choosing a great-fitting frame that will work well with your individual prescription or non-prescription needs. Based on your work, hobbies, and lifestyle, we can customize your eyewear to enhance your visual experience. We will help you decide on the best lens material and coatings to help you look and see your very best.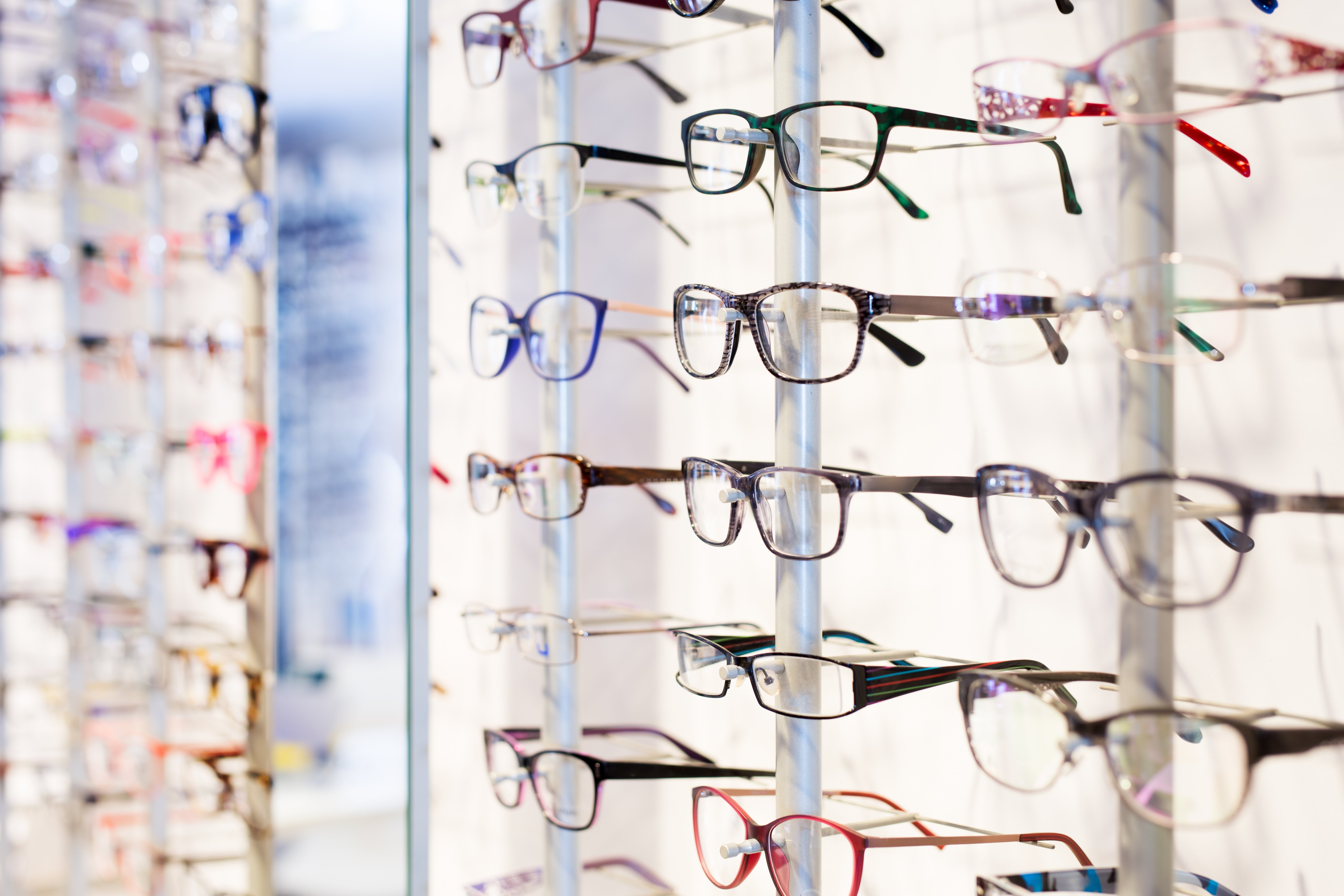 Frames
We have a large section of both designer names and value conscious styles. We have frames for men, women, and children. In addition, we carry a large selection of sunglass frames for both fashion and function. Our frames come in a great selection of materials, such as, stainless steel, titanium and zyl. No matter what your personal style we have a frame to fit your needs.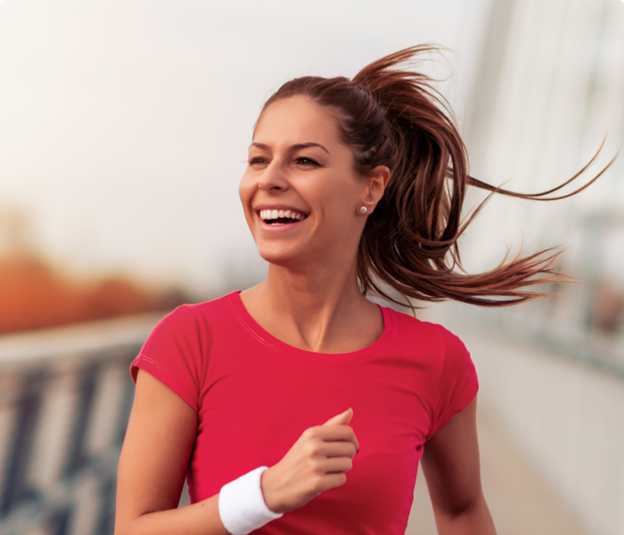 Contact Lenses
If you are a contact lens wearer, our staff of Opticians will assist you in all aspects of your contact lens wear. We can assist you with ordering or get you set up with our online ordering service. We also provide contact lens training for new wearers.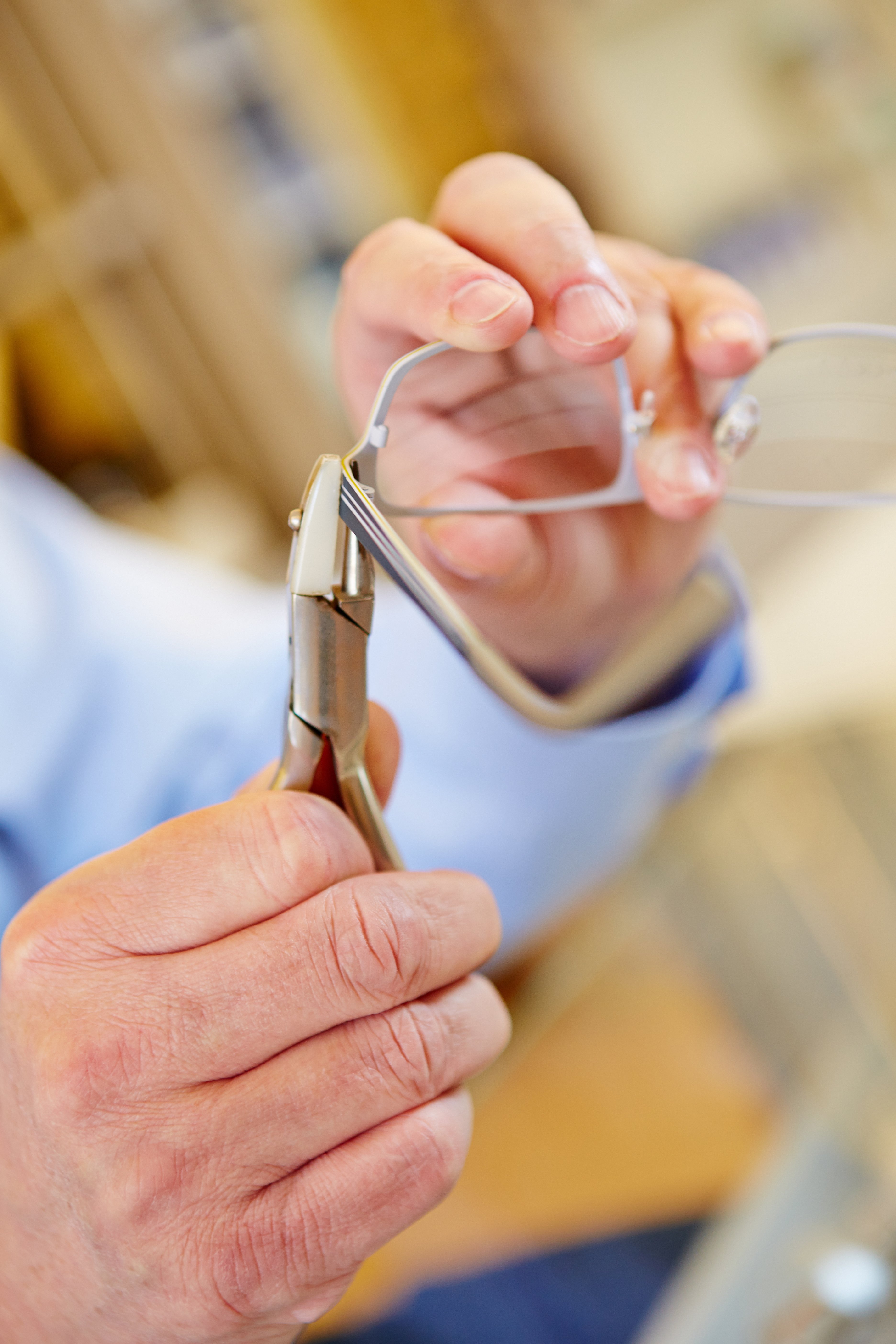 Fitting & Adjustments
Our Opticians are all skilled at adjusting eyewear. We will fit and adjust your eyewear at dispense. If any adjustments are needed at any time in the future you are more than welcome to stop in for a complimentary fitting.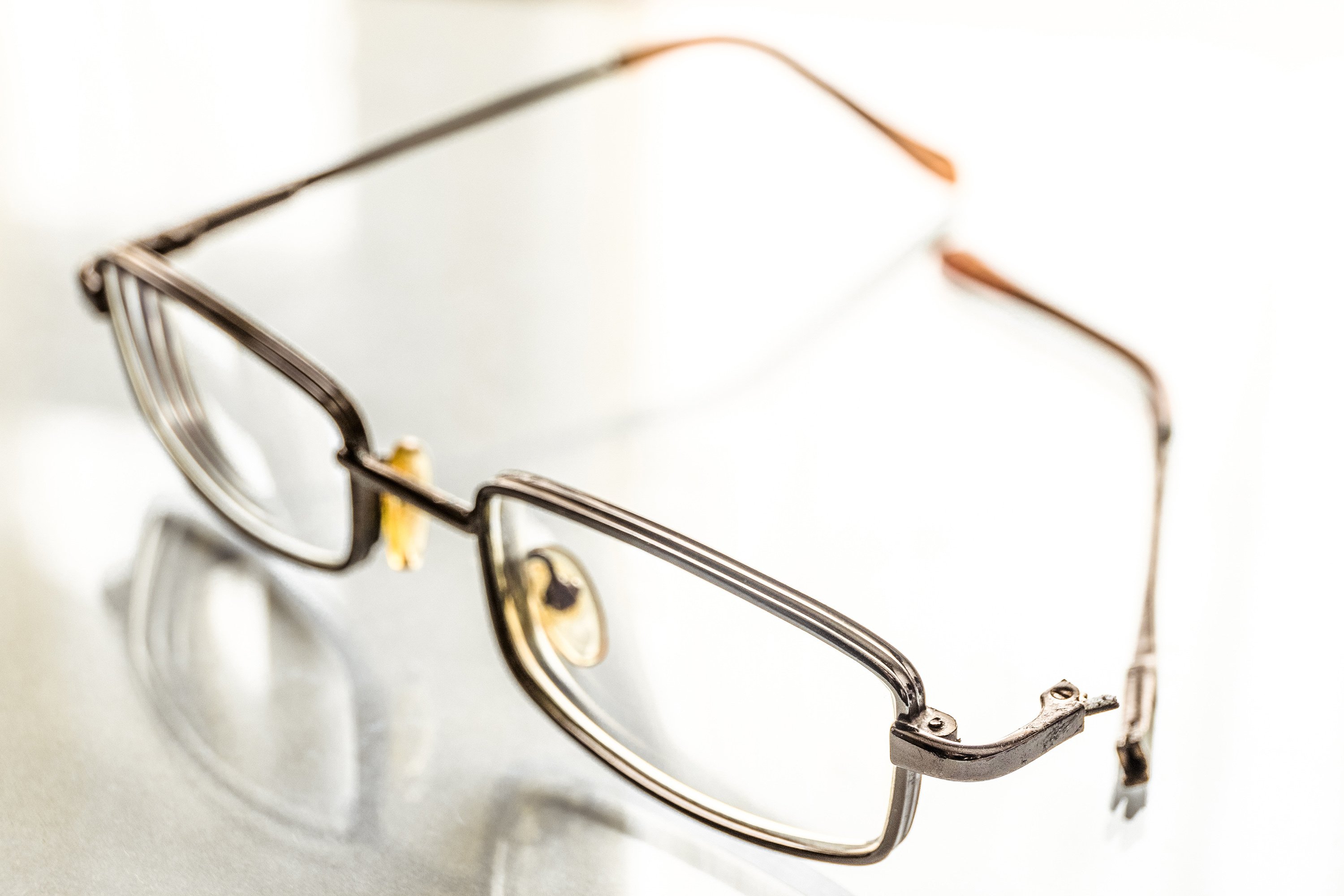 Warranty & Repairs
Most of our products come with a one year manufacturers' warranty. We can also help with minor repairs such as replacing lost screws and nose pads in store.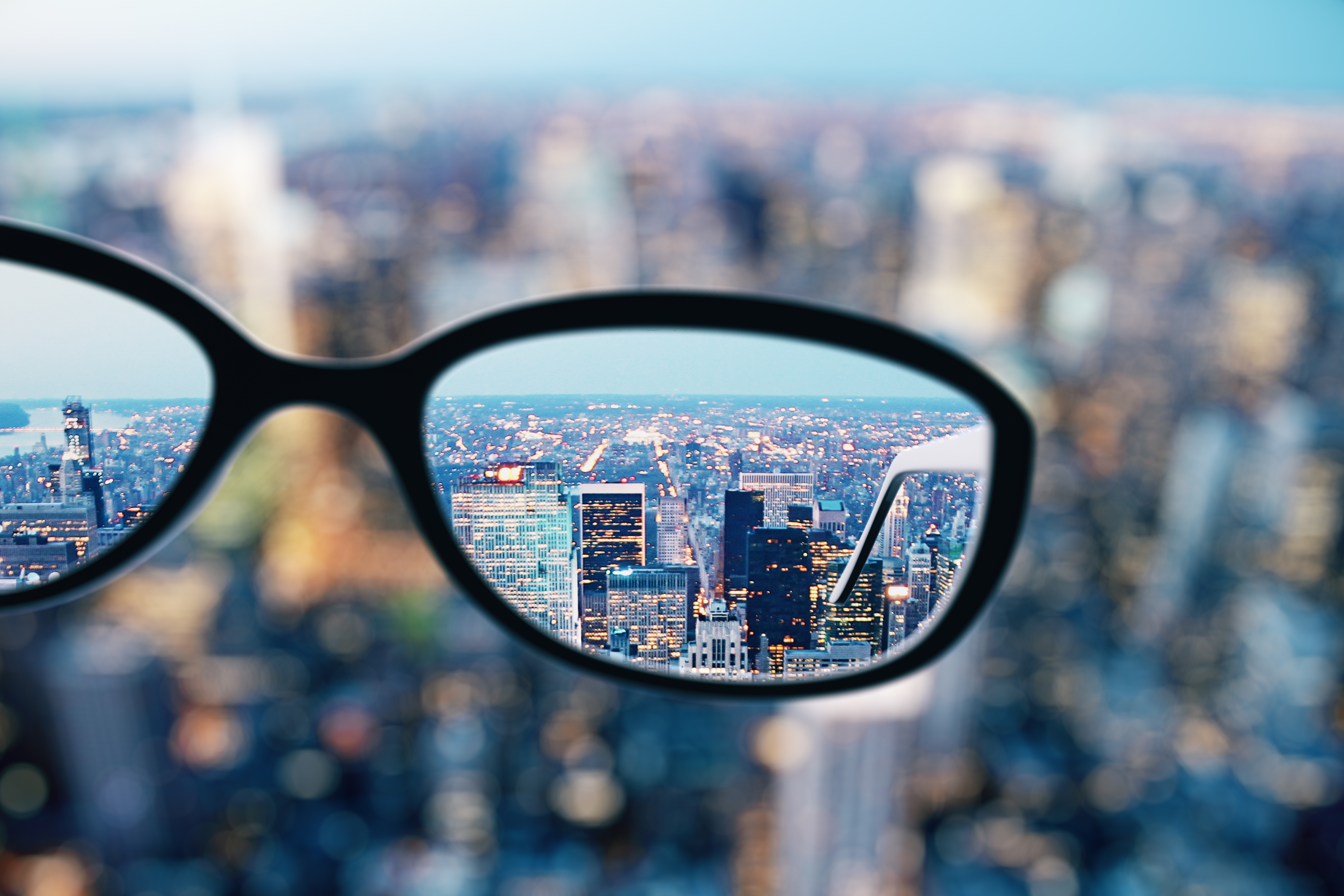 Lens Materials & Coatings
The most important part of your eyeglasses is the lenses. We offer a wide range of lens materials to best suit each and every prescription. We offer everything from high quality CR-39, which is generally referred to as standard plastic, to light weight and impact resistant Trivex, and high-index lenses which are ideal for stronger prescriptions. We also offer the latest and greatest in lens coatings. AR or Anti-Reflective coatings will improve vision for night driving by eliminating "halo effects" on headlights and street lights.