Michael W.Lamb, OD
Family Vision Care, Contact Lenses, & Ocular Disease Management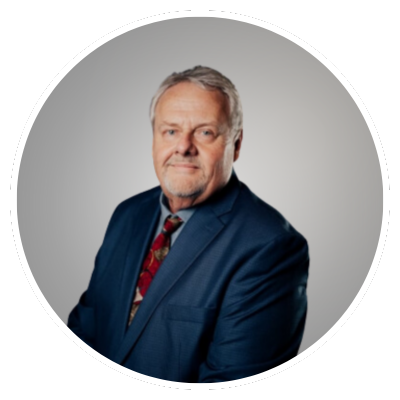 I care like no other
About Dr. Lamb
Dr. Michael Lamb chose a career in optometry from a young age while growing up in Chicago, Illinois. A friend of the family, his childhood optometrist cared for him as well as several others. Dr. Lamb became passionate about helping people maintain healthy eyesight, just as his doctor did.

Dr. Lamb attended the University of Illinois-Chicago for his undergraduate degree in Biological Science. He then graduated from the Illinois College of Optometry and completed his externship at the Southern Metropolitan Association for Low-Incidence Handicapped Children; he also received the National OEP Knight-Henry Memorial Award.

Dr. Lamb relocated to Scottsdale in 1984 where he could enjoy the sunshine. Since then, he's been extremely active in the field of optometry. Dr. Lamb served as an Adjunct Clinical Professor to five optometry schools in the U.S. and Canada, training over 150 optometry students over 17 years. He also had the pleasure of serving our Phoenix veterans at the Carl T. Hayden hospital for 7 years.

He was appointed by the governor of Arizona to the Arizona State Board of Optometry for 8 years, during which he rose to position of Vice President. He retains memberships to the American Optometric Association and the Arizona Optometric Association and has served as President in the past.

Dr. Lamb was awarded with Arizona Optometrist of the Year in 2012. He joined Horizon Eye Specialists in 2021.

In his free time, Dr. Lamb loves golfing and traveling, especially to the Hawaiian islands.
Meet the rest of the team
Our team of highly skilled and compassionate eye doctors offers personalized and high-quality care for LASIK, cataract surgery, glaucoma management, general eye care, and more, using the latest technology and techniques to help you achieve clear, comfortable vision.