Jason Q. Tran, OD
Family Vision Care, Contact Lenses, and Ocular Disease Management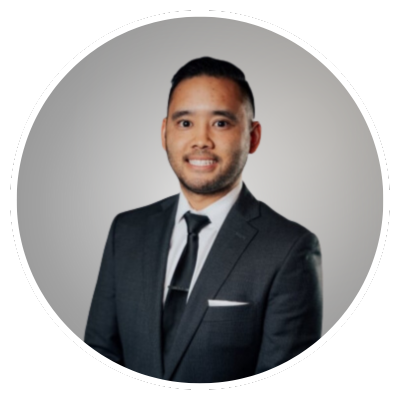 I care like no other
About Dr. Tran
Jason Q. Tran, O.D. was born and raised in San Jose, CA where he received his Bachelor of Science in Physiology from San Jose State University and Doctorate of Optometry from Midwestern Arizona College of Optometry. Dr. Tran also completed a residency in primary care at the San Diego Veteran's Affair System. This residency has provided Dr. Tran with additional expertise in managing ocular disease and, specialty contact lenses, as well as the co-management of cataract and other refractive surgeries.

In his free time he enjoys running, golf, outdoor sports, and spending time with his wife and dog.
Meet the rest of the team
Our team of highly skilled and compassionate eye doctors offers personalized and high-quality care for LASIK, cataract surgery, glaucoma management, general eye care, and more, using the latest technology and techniques to help you achieve clear, comfortable vision.