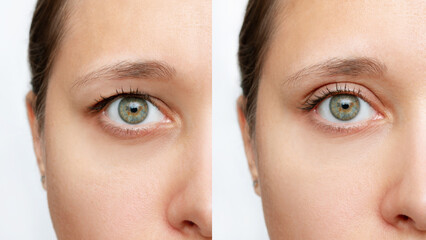 Laser Eyelid Surgery
Laser eyelid surgery helps patients look less tired or old by fixing the saggy, puffy, or baggy skin around their eyes. This procedure can correct these signs of premature aging and restore self-confidence, turning back the clock 10 years or more. It can even improve your vision.
If you have questions about our laser eyelid surgery options and would like to schedule a consultation with Dr. Walman at either our Sun City or Central Phoenix office, please contact our office today!