Jeffrey L. Girardin, OD
Family Vision Care and
Contact Lenses Optometrist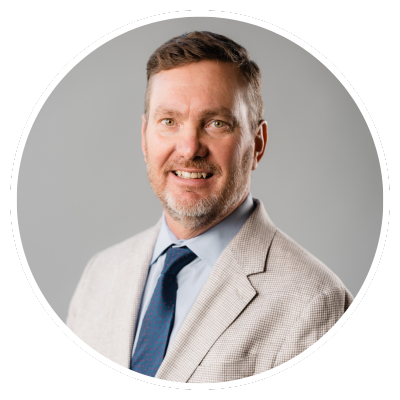 I care like no other
About Dr. Girardin
Dr. Jeffrey Girardin joined Horizon Eye Specialists & Lasik Center in 1999 and provides routine eye care and contact lens fittings as well as pre- and post-operative care of refractive and cataract surgery cases. In addition, he has extensive experience in diagnosing and treating ocular diseases, including glaucoma and cataracts.

Dr. Girardin graduated from Nebraska Wesleyan University in Lincoln, with a Bachelor of Science in Biology. He received his Doctor of Optometry from the Illinois College in Chicago. Dr. Girardin completed an externship at the Great Lakes Naval Base, in Great Lakes, Illinois and worked with the Advanced Care/Retina Service at the Illinois College of Optometry.
Meet the rest of the team
Our team of highly skilled and compassionate eye doctors offers personalized and high-quality care for LASIK, cataract surgery, glaucoma management, general eye care, and more, using the latest technology and techniques to help you achieve clear, comfortable vision.